Attention Deficit Hyperactivity Disorder (ADHD)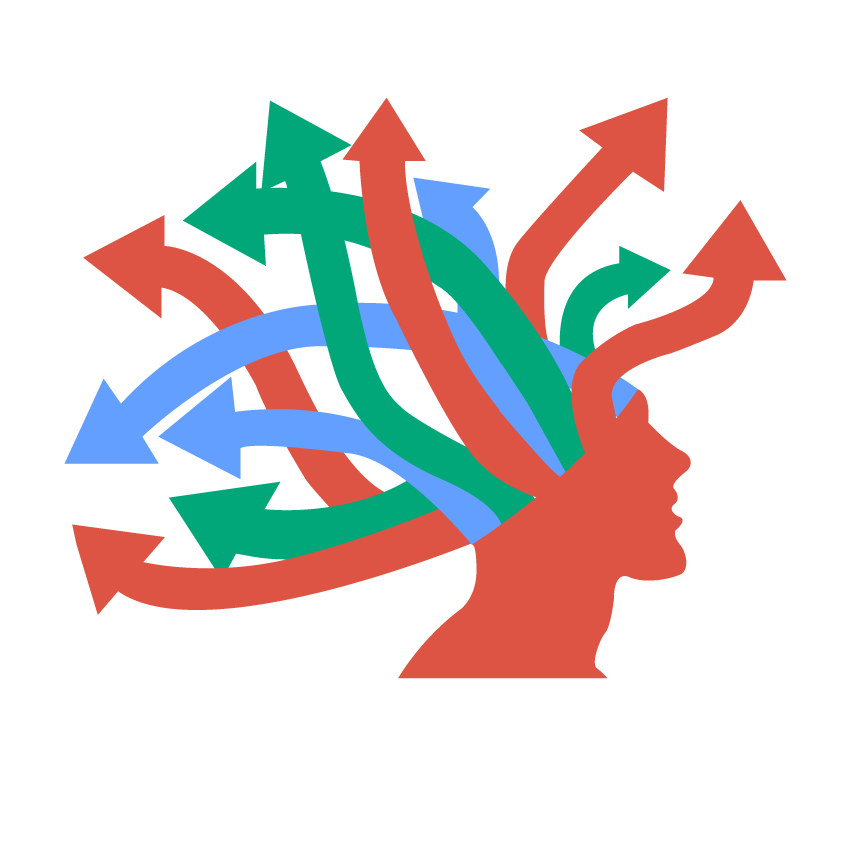 I dislike labels, and have deliberately steered clear of labels and "disorders" on this website, focussing instead on symptoms and their possible contributors, as well as solutions.
However, certain labels can be useful, and in the context of this website, can be helpful in synthesising information about root causes and solutions to a set of symptoms.
In this case, we are talking about ADHD, or Attention Deficit Hyperactivity Disorder. Symptoms can include poor concentration and attention, lack of focus (or conversely, hyper-focus), impulsivity, and hyperactivity.
I recently did an interview for The MindHealth360 Show with Dr. James Greenblatt, an integrative child and adolescent psychiatrist whose book "Finally Focused: The Breakthrough Natural Treatment Plan for ADHD That Restores Attention, Minimizes Hyperactivity, Helps Eliminate Drug Side Effects" offers a brilliant synopsis of ADHD and how to fix it.
Below is a summary of key points for those looking for safe, effective, and proven solutions to their, their clients, or their loved ones' ADHD.
"ADHD is not a 'behaviour or a discipline' problem, but rather a medical disorder in which neurological, nutritional, genetic and environmental factors imbalance the brain, producing imbalanced behaviour." – Dr. James Greenblatt
Stats
ADHD seems to be increasingly prevalent in our societieshttps://www.cdc.gov/ncbddd/adhd/timeline.html [accessed 14th October 2020].
This may be partly the result of better diagnostic tools and better recognition of the disorder, partly to our modern societies which are rife with toxins, sugars and processed foods, 24/7 connectivity, distractions and over-stimulation.
In the US, according to the Center for Disease Control and Prevention (CDC):
In the UK, according to the Royal College of Psychiatrists:

around 3-6 in every 100 school-aged children have ADHD
for about 1 in 7 children with ADHD, their ADHD will continue into adulthood
about half of these children will have some problems as adults, although not full ADHD
in children, boys are more commonly diagnosed than girls, whereas in adults, there are more equal numbers of men and women seen in clinicshttps://www.rcpsych.ac.uk/mental-health/problems-disorders/adhd-in-adults [accessed 14th October 2020]
Symptoms of ADHD
Children and adults with ADHD tend to be energetic, creative, intuitive, and passionate about what interests them. Many of them can hyper-focus in the right circumstances (eg: if they have deadlines) and produce brilliant work.
They tend to also have a need for new experiences and a willingness to take risks.
Their dreamy creativity and risk-taking can sometimes cause difficulties for personal relationships and productivity.
There are three main symptoms of ADHD, and depending on the type of ADHD, (inattentive vs hyperactive-impulsive or a combination of both) not all the symptoms may be present. The symptoms below describe ADHD in children and adolescents, but can also apply to adults:
Consequences of untreated ADHD
Many children will naturally grow out of their ADHD as they get older. However, while they have it, their ADHD can impair their ability to learn, do well in school, and develop healthy relationships with their peers.
Without treatment (and the treatment can either be natural or pharmacological or both), ADHD can cause many long term issues which can negatively impact people's lives, whether they are children, adolescents or adults.
do poorly in school, with nearly 50% being suspended
have more problems with their family and fewer friends
be relentlessly criticised for their behaviour, and their self-esteem can plummet
engage in risky behaviour
smoke
use illegal drugs
drive recklessly, and get into accidents
have sex earlier
30% drop out of high school compared to 10% of non ADHD kids
be inattentive and distractible
find it hard to get organised and on track
can do well in some areas at work (eg. they can be creative and entrepreneurial), but struggle in other areas
be twice as likely to get separated or divorced from their spouses
experience more anxiety and depression
be more likely to be addicted to tobacco or illegal drugs
Root causes of ADHD
ADHD is diagnosed based on behaviour and symptoms. But in order to treat ADHD sustainably, we have to look at what may be causing it.
Integrative and functional medicine mental health practitioners use a combination of psychological and lifestyle-behavioural assessments, as well as biochemical lab testing to diagnose what may be at the root cause of someone's mental health issues.
Biochemical lab testing
In the case of ADHD, Dr. Greenblatt recommends doing the following tests:
genetic testing (especially for the MTHFR variant)
nutritional deficiencies (especially for magnesium, lithium and zinc) and imbalances (for instance copper-zinc imbalance) through blood levels but also from hair mineral testing
food intolerances (especially to gluten and dairy)
kryptopyrroles (which can prevent absorption of the key nutrients zinc and B6)
organic acid testing (to detect a wide range of metabolic imbalances including levels of HPHPA from gut bacteria c.difficile, which can create high levels of dopamine)
Factors that can cause ADHD