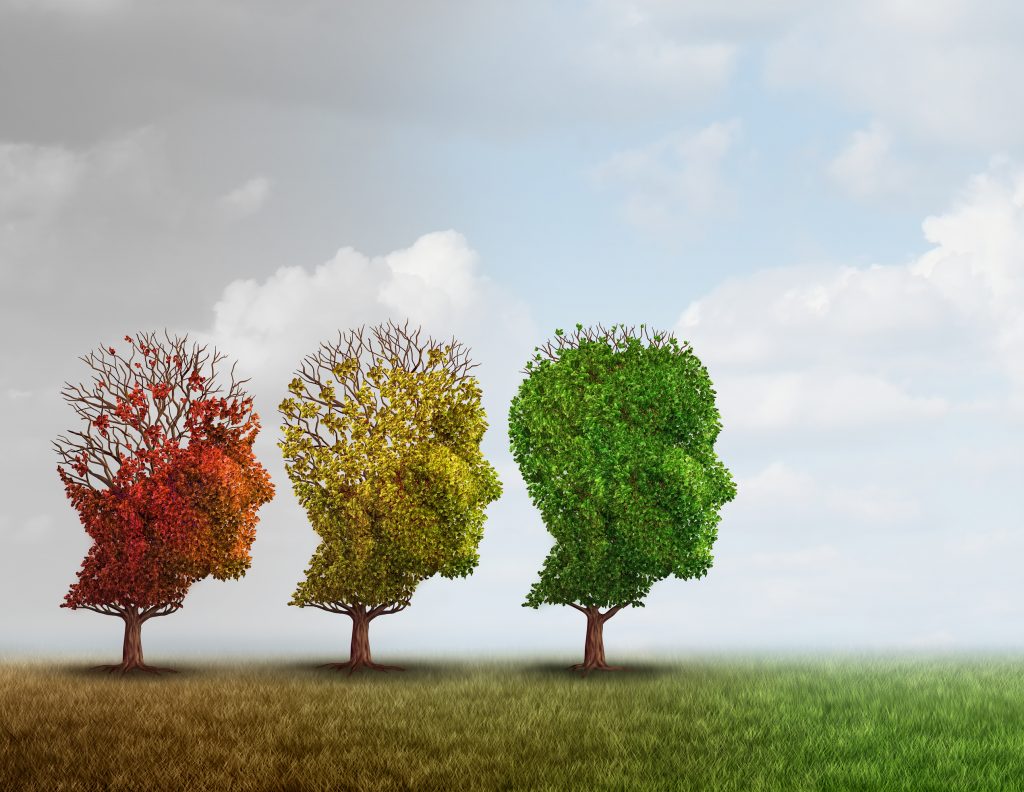 This article by Casey Hibbard shares the story of a man was able to reverse his Alzheimer's disease by working with functional medicine psychiatrist Dr. Kat Toups, and addressing the root causes of his dementia.
At 73 years-old, Ron took steps to adapt his diet, detox from toxins, supplement with appropriate vitamins and hormones, support his adrenals, and commit to both physical and mental exercises to improve his condition. Through these measures, he was able to regain both his memory and his driver's license!
Read more about his inspiring story here: After Alzheimer's Diagnosis, Man Regains His Memory – and His Driver's License.