>
>

The end of Alzheimer's: a groundbreaking approach to preventing and reversing Dementia
The end of Alzheimer's: a groundbreaking approach to preventing and reversing Dementia
Show Description
In this astounding conversation for the How To Academy in association with MindHealth360, Dr. Dale Bredesen and Dr. Kat Toups reveal their pioneering research into new treatments for dementia and cognitive decline. They explain that, contrary to widespread medical belief, cognitive decline and dementia are not only preventable, but also reversible.
Both leading experts in neurodegenerative diseases, Dr. Dale Bredesen, legendary neurologist, is the author of the two best-sellers The End of Alzheimer's and The End of Alzheimer's Programme, and Dr. Kat Toups, recognised as the Godmother of functional medicine psychiatry, is the author of the upcoming book Dementia Demystified. They explain how dementia and cognitive decline can be prevented and reversed through a fundamentally new approach: by attending to factors that affect brain function—including diet, toxins, inflammation, infections, hormone deficiencies, and stress.
Learn about:
Why there are no effective pharmaceutical treatments for dementia, and why it is such a big problem (as the second leading cause of death in the UK and the third leading cause of death in the US)

The amazing results of their latest clinical trials to reverse mild cognitive decline and early dementia, where 84% of patients showed improvement 

Why there is no time to lose: mild cognitive decline should not be chalked down to "ageing", but needs to be diagnosed and treated ASAP for better long-term outcomes 

The 3 'Rs' of Dr. Toups' dementia programme (REMOVE contributors, REPLACE nutrients/hormones, REGENERATE brain function) 

The major contributors of dementia: inflammation, toxins, infections, poor nutrition, hormone deficiencies, poor sleep and stress

Why a wide-net testing approach is key to diagnosing and treating underlying causes (such as Lyme disease, hormone deficiency, blood sugar levels) and preventing/treating dementia 

How neuroplasticity is vital to brain regeneration and the 2 best modalities to regenerate the brain (exercise and meditation) 

Why genes don't equal destiny: the truth about APOE4 (the 'Alzheimer's gene')

Your questions answered: including HRT in the reversal of dementia, how to participate in trials, and how and where to test for early cognitive decline
About Dr. Dale Bredesen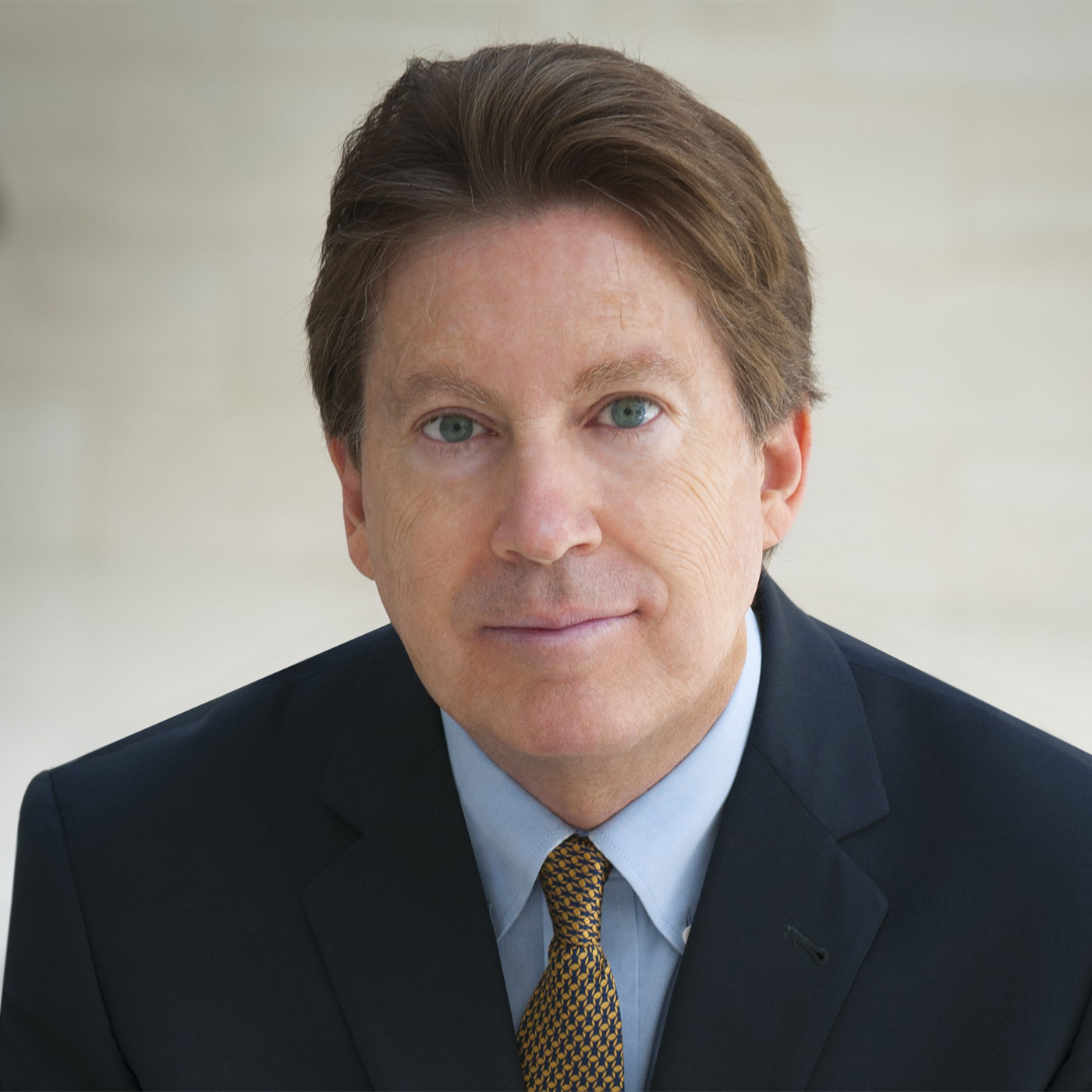 Dale Bredesen, M.D., is internationally recognised as an expert in the mechanisms of neurodegenerative diseases such as Alzheimer's disease, and the author of the New York Times bestsellers The End of Alzheimer's (Avery, 2017) and The End of Alzheimer's Program (Avery, 2020). He has held faculty positions at UC San Francisco, UCLA, and the University of California San Diego, and directed the Program on Aging at the Burnham Institute before coming to the Buck Institute for Research on Aging in 1998 as its founding president and CEO. He is currently a professor at UCLA.
About Dr. Kat Toups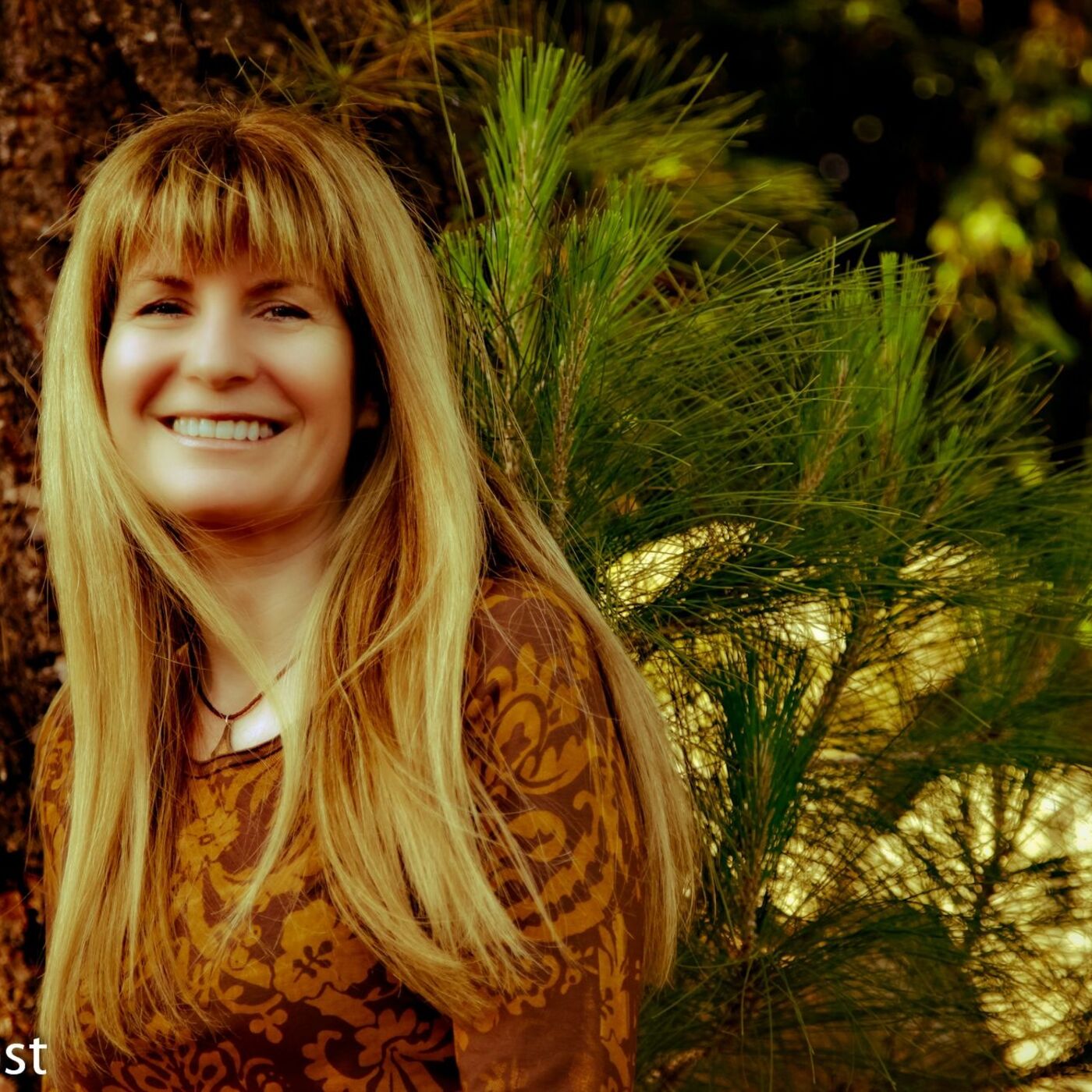 Kat Toups, M.D., DFAPA, IFMCP is a Functional Medicine Psychiatrist at Bay Area Wellness in Walnut Creek, CA, and is the organizer/administrator for Bay Area Functional Medicine group since 2012. Dr. Toups is a Distinguished Fellow of the American Psychiatric Association (the highest honour bestowed by the APA), Board Certified by the American Board of Psychiatry and Neurology, and previously boarded in Geriatric Psychiatry.
Show Notes
Connect with the experts:
Dr. Dale Bredesen:
Dr. Kat Toups:
Dr. Dale Bredesen Publications:
Dr. Kat Toups Publications: