This youtube video is one of the better ones we've found of binaural beats for sleep.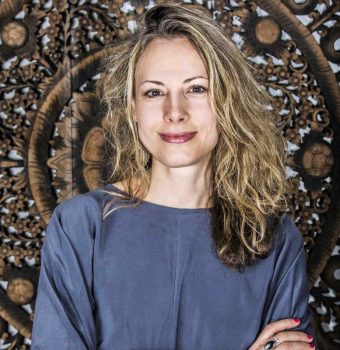 Author: Kirkland Newman Smulders
I am a writer and philanthropist specialising in mental health and the Middle East. I have a first class BA in Languages and Literature from Oxford University, an MSc in European Studies from the London School of Economics, and an MA in Near and Middle Eastern Studies from SOAS. I have worked for Rockefeller Brothers Fund and Ogilvy & Mather in New York, and for Musiclegal and The Prince's Trust in London. I co-founded and am a trustee of The Horizon Foundation, and am the Founder and Editor of MindHealth360.