As we have seen in the yoga solution, yoga can be very helpful for depression.
Yoga poses for depression
Yoga practices which are particularly beneficial for individuals with depression include:
Rhythmic Breathing
Pranayama Emphasizing Inhalation
Sun Salutations
Downward Dog
Backbends
Corpse
Iyengar for depression
Below are different asanas, or poses shown by B.K.S Iyengar (2008 edition), Yoga The Path To Holistic Health, to be helpful for depression.
Hold each one for 5 deep breaths.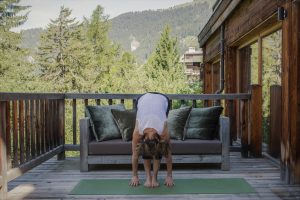 1 Uttanasana/Standing forward bend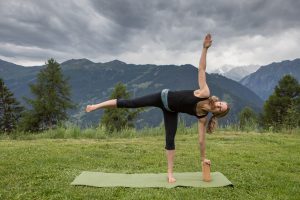 2 Ardha Chandrasana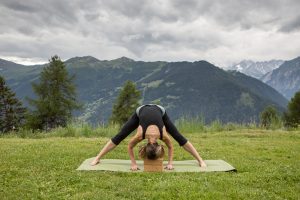 3 Prasarita Padottonasana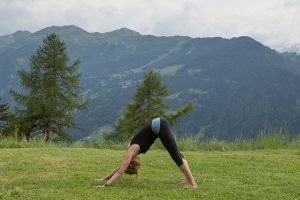 4 Adho Mukha Svanasana
5 Salamba Sirsasana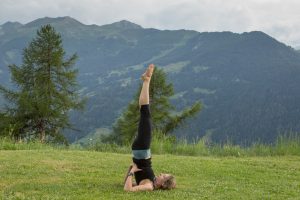 6 Salamba Sarvangasana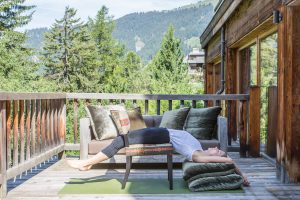 7 Viparita Dandasana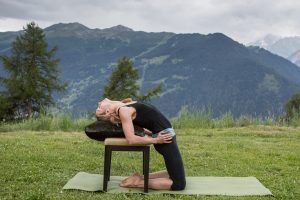 8 Ustrasana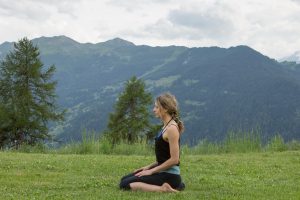 9 Virasana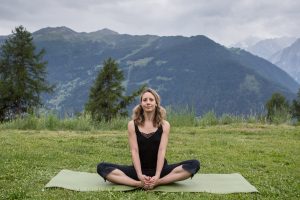 10 Baddha Konasana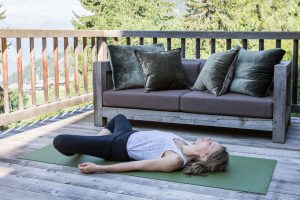 11 Supta Baddha Konasana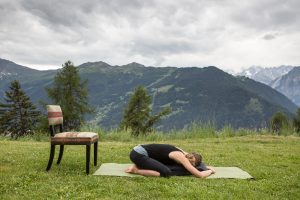 12 Adhomukha Virasana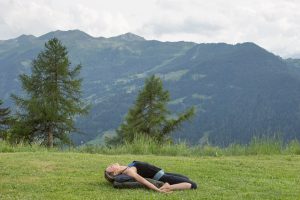 13 Supta Virasana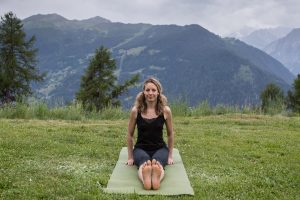 14 Dandasana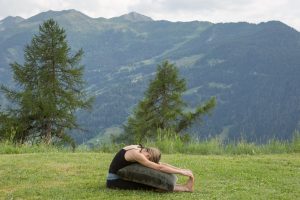 15 paschimottanasana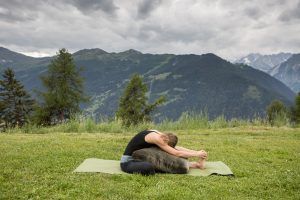 16 Janu Sirsasana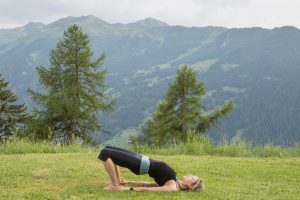 17 Setubandha sarvangasana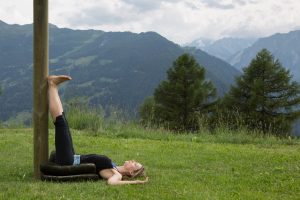 18 Viparita karani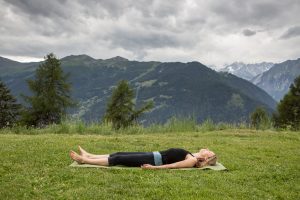 19 Savasana