>
>

The true causes of depression, anxiety, insomnia, psychosis and other mental health symptoms: how physiological stress (infections, toxins, moulds, allergens) and psychological stress (trauma) can ruin your mental health, and what to do about it
The true causes of depression, anxiety, insomnia, psychosis and other mental health symptoms: how physiological stress (infections, toxins, moulds, allergens) and psychological stress (trauma) can ruin your mental health, and what to do about it
Show Description
Dr. Margaret Christensen, obgyn, leader of the "Toxic Mould Summit" and founder of Carpathia Collaborative, a pioneering integrative health centre in Dallas, Texas, shows us that mental health symptoms are caused by neuroinflammation brought on by physiological and psychological stressors such as toxins, infections, mould, allergens, and of course trauma and abuse. She gives us an in-depth understanding of the mechanisms behind the 5 key triggers of neuroinflammation, and the 4 key solutions to healing it.
Understand the

effects of neuroinflammation

on the brain, limbic and nervous systems and how they contribute to mental health symptoms such as anxiety, panic, depression, psychosis, insomnia and even migraines

Find out about the

5 key triggers of neuro-inflammation

— poor diet, toxins, infections, allergens, and trauma

Learn about the interaction between the immune system and the nervous system 

Understand what damages the integrity of cell membranes in our blood-brain and gut barriers

Learn about the

4 key solutions to healing neuro-inflammation

— clean air, clean water, clean food and clear mind
About Dr. Margaret Christensen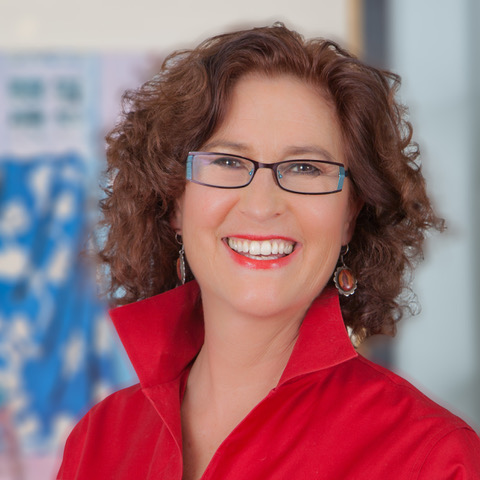 An Institute for Functional Medicine faculty member for 12 years, Margaret Christensen, MD first became interested in functional medicine 15 years ago when trying to solve the riddle of her and her family's complex health challenges– unbeknownst to her at the time were consequences of severe toxic mold exposure. She became intimately familiar with Chronic Fatigue, Fibromyalgia, Autoimmune, Hormonal, Neurological and Psychiatric consequences of unrecognized Biotoxin illness. A board-certified OB-GYN for 23 years, her initial boutique Functional Medicine practice has grown into The Carpathia Collaborative, a large multidisciplinary, FM Practice based in Dallas and covering the full spectrum of complex chronic disease. The practice provides 360 degree functional, , lifestyle and nutritional medicine and includes an onsite teaching kitchen, yoga studio and education library that also serves as the site for community-learning events. Dr. Christensen is passionate about educating her clients and colleagues about root cause, whole-systems medicine!
Show Notes
Connect with Dr. Margaret Christensen:
Dr. Margaret Christensen
10260 N. Central Expressway, Suite 210
Dallas, TX 75231
United States
+1 469-729-6460
Publications:
Resources Mentioned: