>
>

The root cause of mental health issues: nervous system dysregulation, what it means and how to fix it
The root cause of mental health issues: nervous system dysregulation, what it means and how to fix it
Show Description
In this interview, psychotherapist, author and founder of Khiron Clinics, Benjamin Fry, tells us how he recovered from his life-threatening mental breakdown by healing his nervous system. He explains that many common mental health issues can be understood in terms of nervous system dysregulation, and how all relationships are determined by the health of our nervous system. He also tells us the best ways and therapies to heal our nervous system and therefore our mental health and personal relationships.
You will learn:
how many common mental health issues can come from stressors to our nervous system, either currently, or due to unfinished responses from threats in our past 

the difference between our reptile, mammal and human brains and how they are often at odds in their approach to threat and recovery 

how we have come full circle in our scientific advances to recognise the importance of the nervous system and vagus nerve in healing, and how ancient  traditions such as meditation, breathing, dancing, prayer, singing, yoga, qigong,  are now recognised as evidence-based healing modalities 

how nervous system theory fits in with functional medicine psychiatry

how our personal relationships are determined by the quality of our nervous system regulation, and vice versa

about the best therapies for healing the nervous system  
About Benjamin Fry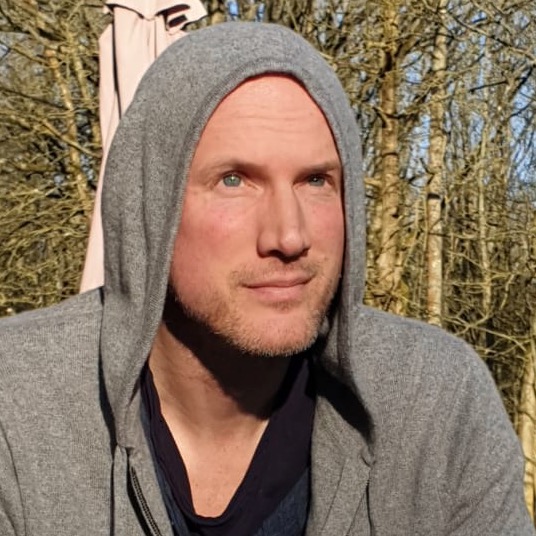 Benjamin Fry is the Founder of NeuralSolution, Khiron Clinics and Get Stable. He is an accredited psychotherapist, author and entrepreneur.
He has had a rich and varied career, combining his interests in psychology, the media and business. In his twenties he founded two small businesses before starting a family, training as a psychotherapist and writing his first book which led to presenting a television series for the BBC.
More recently he has combined his business experience, clinical training and media skills to set up Khiron House, a residential mental-health clinic, to lobby for more effective treatment in the public sector through his non-profit Get Stable and to found NeuralSolution which delivers nervous system informed technology for a variety of behavioural health problems.
Show Notes