>
>

The body keeps the score: how trauma is rooted in our physiology, and what we can do about it
The body keeps the score: how trauma is rooted in our physiology, and what we can do about it
Show Description
In this fascinating conversation for MindHealth360 and How To Academy, between one of the world's pre-eminent trauma experts, psychiatrist Dr. Bessel van der Kolk, and psychotherapist Benjamin Fry, learn how traumatic stress, especially from childhood, can impact our brain, body, behaviour, relationships and mental health, long after the traumatic stress is over.
In this conversation:
learn how trauma is rooted in our physiology

understand how traumatic stress can impact our personality, behaviour, relationships and mental health

find out about the latest developments in the nascent field of trauma research (which is surprisingly only 40 years old!)

hear about some of the latest and best treatments for trauma

learn about the different parts of the brain (limbic, reptilian, brain stem, prefrontal cortex) and their relationship to traumatic stress

find out about mirror neurons and why they are essential to our sense of threat and safety

understand the difference between a healthy response to traumatic stress and a maladaptive one (hint: it's all about timing)
About Dr. Bessel van der Kolk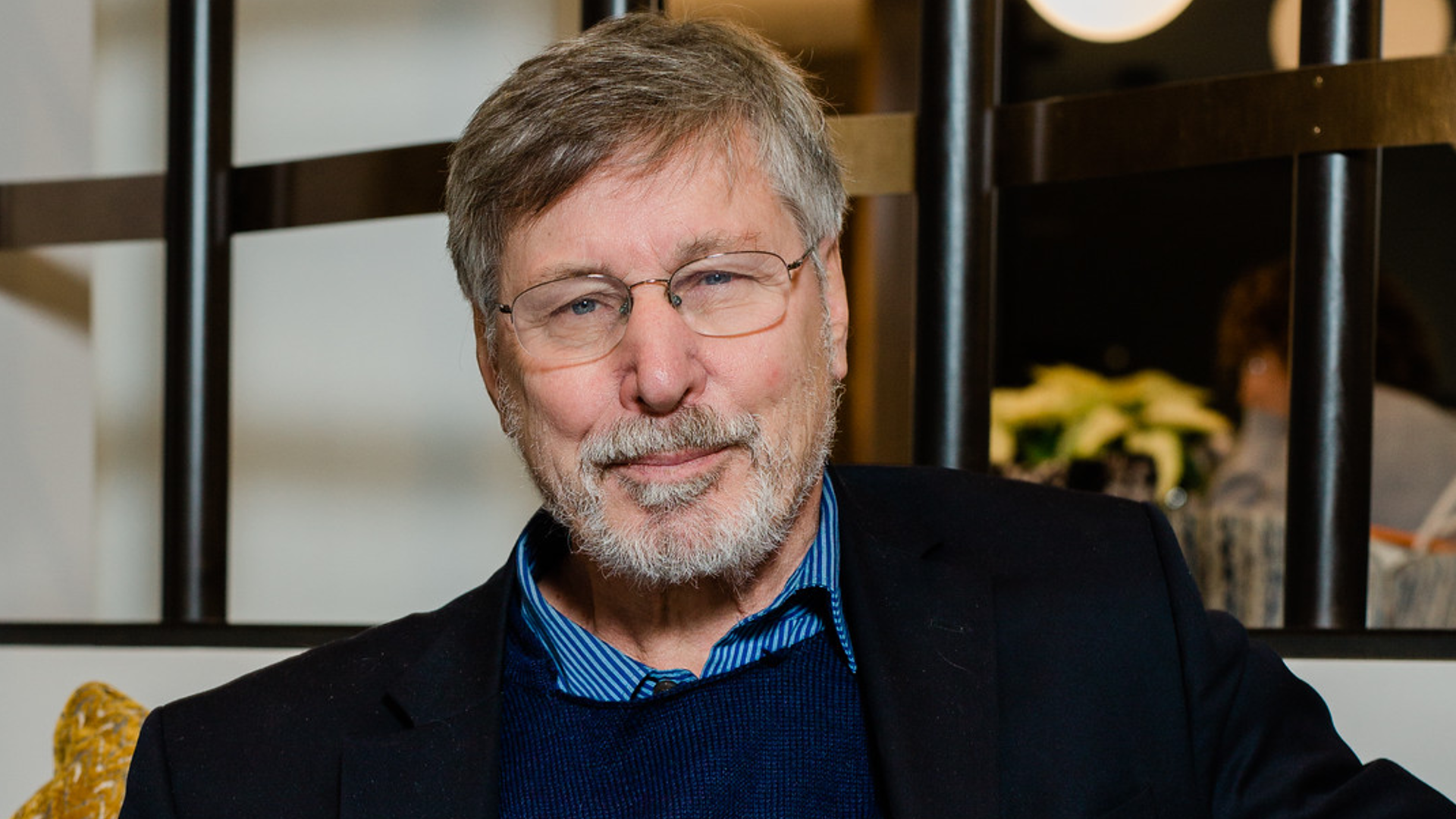 Dr. Bessel van der Kolk is one of the world's foremost experts on traumatic stress. He is the founder and Chair of the Trauma Research Foundation, and the director of the Complex Trauma Treatment Network. A past professor of psychiatry at Boston University Medical School, Dr. van der Kolk is the author of several scholarly books, including the global best-seller "The Body Keeps The Score",  and over a hundred scientific articles.
About Benjamin Fry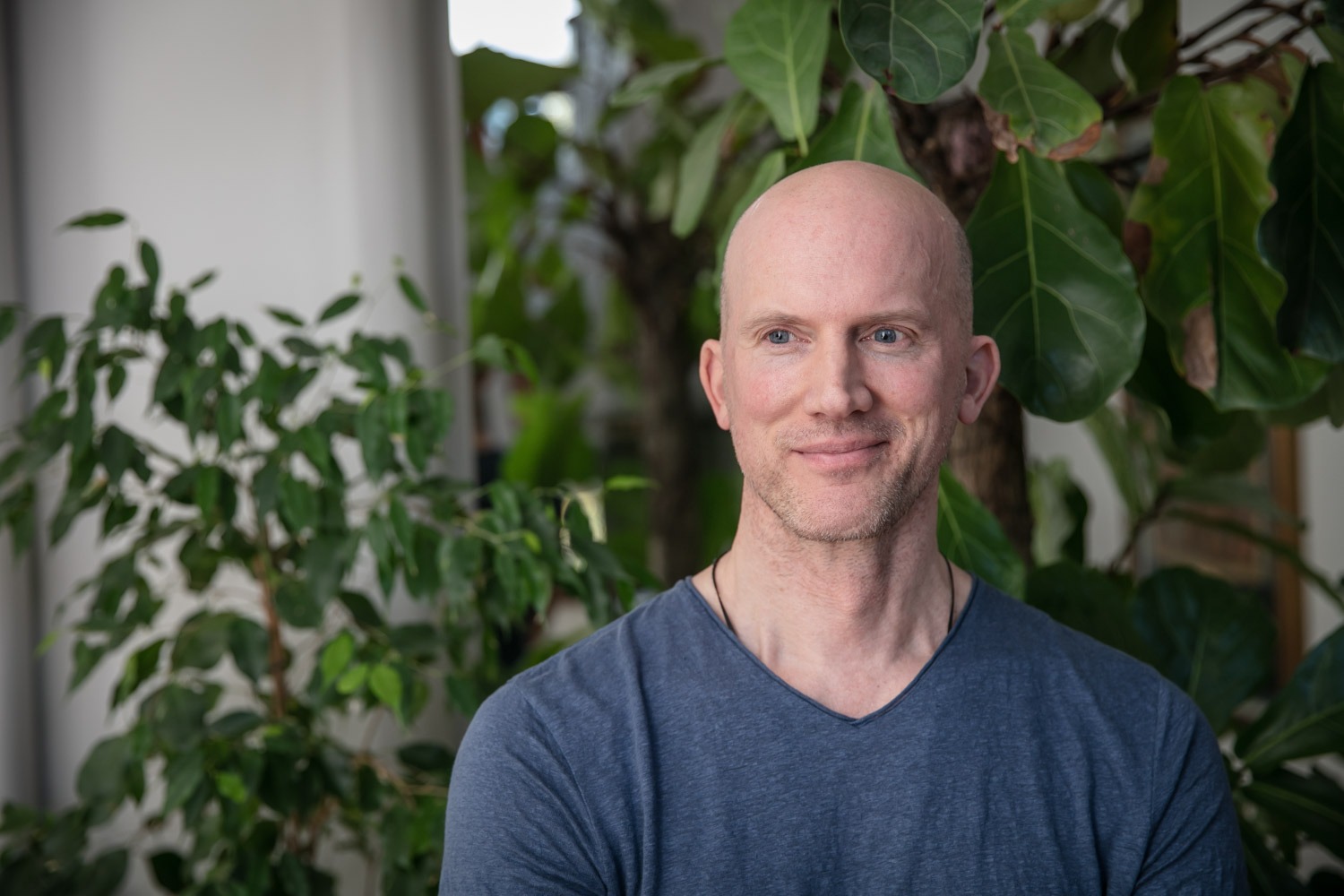 Benjamin Fry is the Founder of NeuralSolution, Khiron Clinics and Get Stable. He is an accredited psychotherapist, author and entrepreneur.
He has had a rich and varied career, combining his interests in psychology, the media and business. In his twenties he founded two small businesses before starting a family, training as a psychotherapist and writing his first book which led to presenting a popular television series for the BBC. 
More recently he has combined his business experience, clinical training and media skills to set up Khiron House, a residential mental-health clinic, to lobby for more effective treatment in the public sector through his non-profit Get Stable and to found NeuralSolution which delivers nervous system informed technology for a variety of behavioural health problems. His most recent book "The Invisible Lion" discusses how trauma can dysregulate our nervous system and cause mental health issues. 
Show Notes
Connect with the experts:
Dr. Bessel van der Kolk Publications:
Benjamin Fry Publications:
How To Academy