>
>

The anti-anxiety solution: proven natural ways to get sustainable and rapid relief from anxiety, while addressing its root causes
The anti-anxiety solution: proven natural ways to get sustainable and rapid relief from anxiety, while addressing its root causes
Show Description
In this interview, certified nutritionist Trudy Scott, author of "The Anti-Anxiety Food Solution: How the Foods You Eat Can Help You Calm Your Anxious Mind, Improve Your Mood and End Cravings" explains how imbalances in our neurotransmitters can lead to anxiety, and how to treat them with targeted amino acid therapy. She shows us that toxins, infections, medications, hormone imbalances, gut issues, and of course poor nutrition can all contribute to these neurotransmitter imbalances, and what we can do to feel calm, relaxed, grounded and happy.
In this interview, you will learn: 
What to eat and drink to avoid anxiety

Alternatives to anti-anxiety and anti-depressant drugs

The key neurotransmitters for anxiety, and how to correct them with amino acids

How infections, hormone imbalances, blood sugar issues, toxins and medication play a key role in causing anxiety, and how to use amino acids to help

The symbiotic relationship between neurotransmitters and hormones

How vagus support and other nervous system and somatic work are essential to alleviate anxiety
About Trudy Scott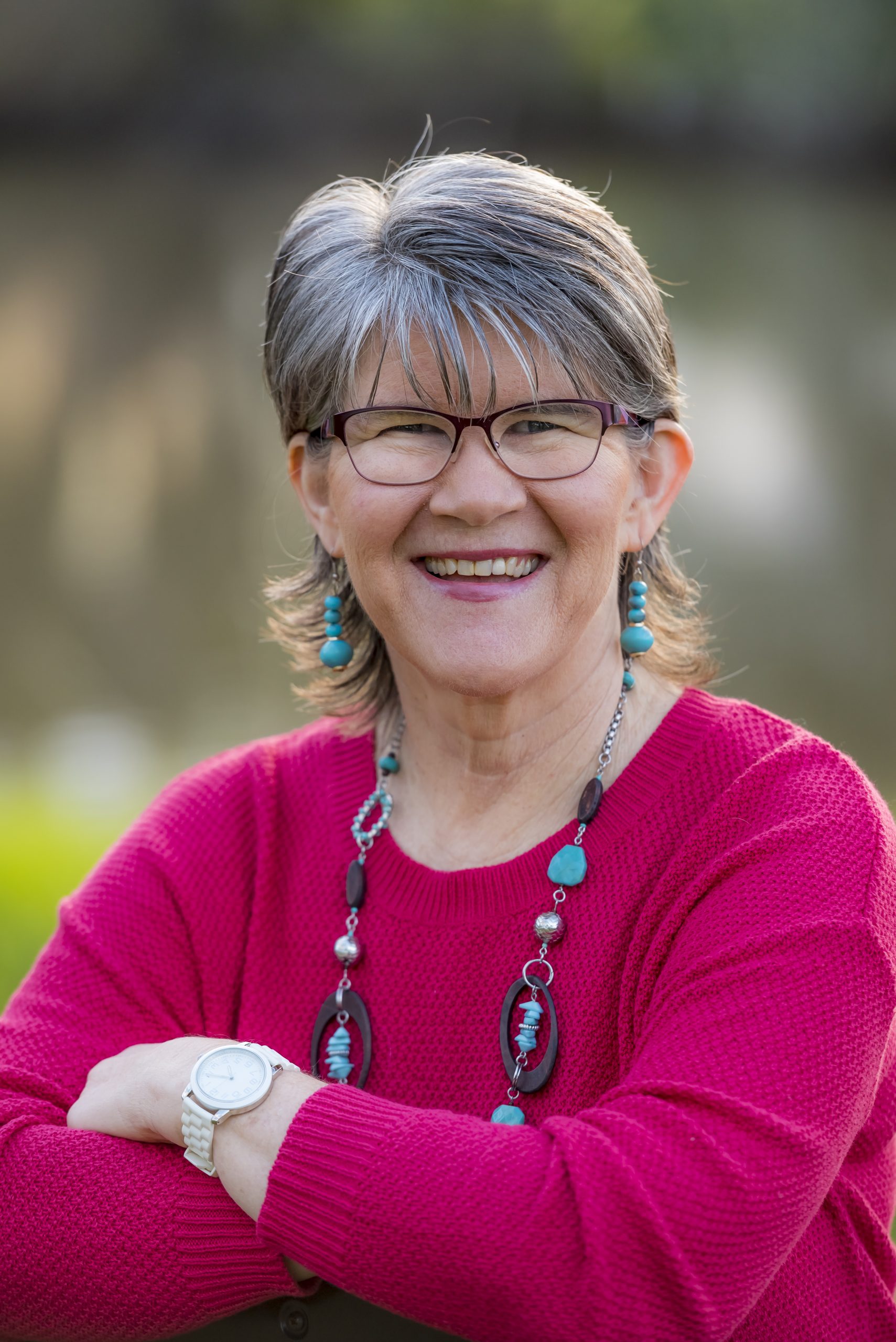 Food Mood Expert Trudy Scott, a certified nutritionist, educates anxious individuals about nutritional solutions for anxiety. She is known for her expertise in the use of targeted individual amino acids, which offer hope and immediate relief from anxiety so other underlying root causes and dietary changes can be addressed with ease. She also educates about the nutritional solutions for the social anxiety condition pyroluria and the harmful effects of benzodiazepines.
Trudy is the author of The Anti-anxiety Food Solution: How the Foods You Eat Can Help You Calm Your Anxious Mind, Improve Your Mood and End Cravings and host of The Anxiety Summit, an online educational platform for both consumers and health professionals and dubbed "a bouquet of hope". The Anxiety Summit 6: Toxins, Meds & Infections is airing Nov 2-8, 2020. You can register here now.
Trudy also educates health professionals via the Anxiety Nutrition Institute, sharing research and practical how-to steps. Learn more at www.anxietynutritioninstitute.com.
Show Notes
Connect with Trudy Scott:
Publications:
Resources Mentioned: