>
>

How our hormones impact our mental health, what disrupts them, and what fixes them: the Keto Green approach
How our hormones impact our mental health, what disrupts them, and what fixes them: the Keto Green approach
Show Description
Dr. Anna Cabeca overcame personal tragedy and early menopause to achieve balanced hormones, ideal weight, happiness and peace by adapting the ketogenic diet, including intermittent fasting, and making it alkaline. Whether you are a man or a woman, by following her keto-green approach, you will balance your hormones, reduce depression and anxiety, and improve mood, energy, memory and cognition.
In this interview learn about:
The 3 key hormones that really impact our mental health (and it's probably not the ones you think!)

Which other hormones and neurotransmitters impact our mental health and how to balance them

Why ketones are a better source of brain fuel than glucose

How to improve on the ketogenic diet: by making it alkaline

Why intermittent fasting is good for mental health
About Dr. Anna Cabeca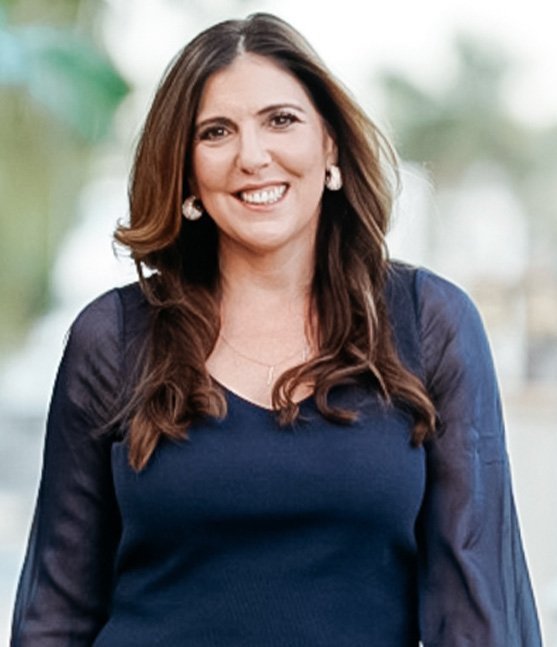 Dr. Anna Cabeca, a triple board-certified, Emory University trained physician and hormone expert was diagnosed with early menopause at age 38. Devastated, she set out on a personal wellness journey to reverse her menopause side effects, which resulted in her delivery of a healthy baby girl at the age of 41.
After experiencing her own health successes, Dr. Cabeca began counseling others, ultimately changing the lives of thousands of women across the globe. Her new book "The Hormone Fix" and other empowering transformation programs have helped women of all ages become their best selves again. Her successful line of all-natural products features the alkaline superfoods drink Mighty Maca® PLUS and the rejuvenating vulvar cream Julva®.
Recently, Dr. Cabeca was named "2018 Innovator of the Year" by Mindshare Collaborative, the premier community for health and wellness influencers and entrepreneurs. In 2017, the Age Management Medicine Group presented her the prestigious Alan P. Mintz Award for Clinical Excellence.
Show Notes