>
>

How mould, Lyme and other toxins and infections may be causing your mental health symptoms, and what you can do about it
How mould, Lyme and other toxins and infections may be causing your mental health symptoms, and what you can do about it
Show Description
Did you know that toxins, such as mould, heavy metals, etc. and infectious diseases such as Lyme, bartonella, etc. may contribute to depression, anxiety, poor memory, mood swings, poor attention, tremors, etc.?
In this interview, Dr. Neil Nathan, author of "Toxic" (among others) draws on his 40 years of clinical practice to tell us how he systematically gets to the root cause of his patients' mental health issues.
He shows us that many mental health symptoms result from inflammation-causing mould and other toxins, and lyme and other infections, which can then cause or exacerbate imbalances in the hormonal, nervous, gastro-intestinal, detoxification and methylation systems. He also tells us how to address these root causes, and how to rebalance all the systems, in order to heal.
About Dr. Neil Nathan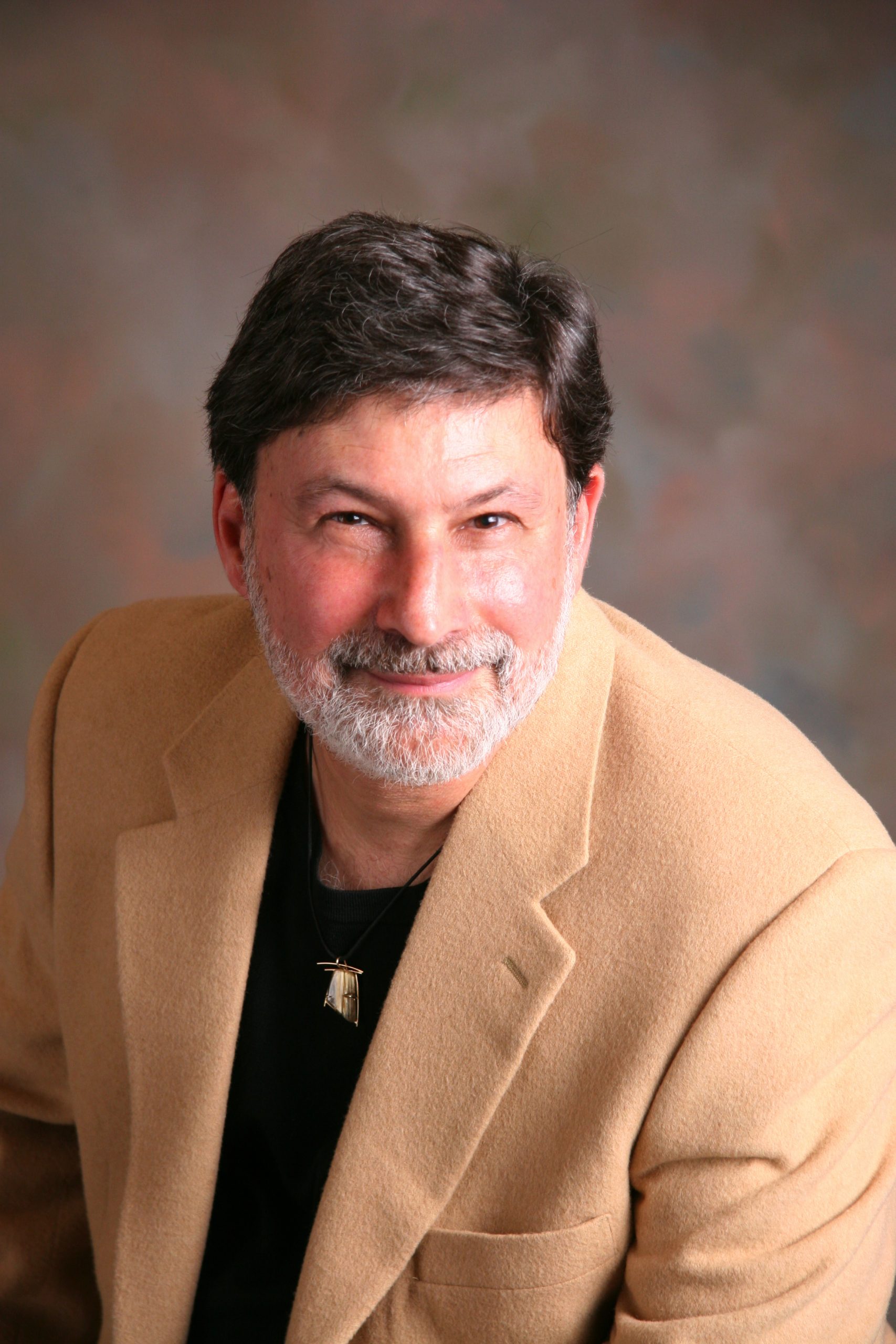 Neil Nathan, MD has been practicing medicine for 48 years, and has been Board Certified in Family Practice and Pain Management and is a Founding Diplomate of the American Board of Integrative Holistic Medicine and a Founding Diplomate of ISEAI. He has written several books, including  Energetic Diagnosis: Groundbreaking Thesis on Diagnosing Disease and Chronic Illness and Healing is Possible: New Hope for Chronic Fatigue, Fibromyalgia, Persistent Pain, and Other Chronic Illnesses. He has hosted an internationally syndicated radio program/podcast on Voice America called The Cutting Edge of Health and Wellness Today. He has been working to bring an awareness that mold toxicity is a major contributing factor for patients with chronic illness and lectures internationally on this subject which led to the publication of his books, Mold and Mycotoxins: Current Evaluation and Treatment, 2016 and Toxic: Heal Your Body from Mold Toxicity, Lyme Disease, Multiple Chemical Sensitivities and Chronic Environmental Illness. 
His current medical practice is the Redwood Valley Clinic in Northern California. He can be contacted most easily through his website www.neilnathanmd.com, through which consultations are available. 
Dr. Nathan has been treating chronic complex medical illnesses for 25 years now, and Lyme disease for the past 15 years. As his practice has evolved, he finds himself increasingly treating the patients who have become so sensitive and toxic that they can no longer tolerate their usual treatments, and his major current interest is in finding unique ways of helping them to recover.
Show Notes
Connect with Dr. Neil Nathan:
Red Wood Valley Clinic
8501 West Rd, Redwood Valley, CA 95470
United States
+1 707-485-6900
Publications:
Resources Mentioned: