>
>

Healing addiction: a groundbreaking integrative approach
Healing addiction: a groundbreaking integrative approach
Show Description
In this interview, addiction psychiatrist Dr. Arwen Podesta and functional medicine GP Dr. Joe Mather discuss a groundbreaking approach to treating addiction for sustainable results. By working together and using medication-assisted treatment, in conjunction with healing the biochemistry through working on the gut, detoxification, and nutrition; on lifestyle habits such as sleep; and on the all-important nervous system and psychological trauma, they are leading the way to reduce the shocking failure rates (60 to 75%) of conventional addiction treatment.
In this interview you will learn:
How medication-assisted treatment can help stabilise brain chemistry while repair work goes on in the background

How our risk of addiction is mediated by our biology (genetics + epigenetics) + stress (especially trauma) + drug 

The biochemistry of addiction – the reward, contentment and stress pathways, and how to optimise them through nutrition, supplementation and lifestyle

Why and how to strengthen the prefrontal cortex and heal the limbic system

Why and how to optimise methylation

The key supplements for addiction if you are on a budget

Why the integrative approach needs to be more prevalent in mainstream treatment and why it's not
About Dr. Arwen Podesta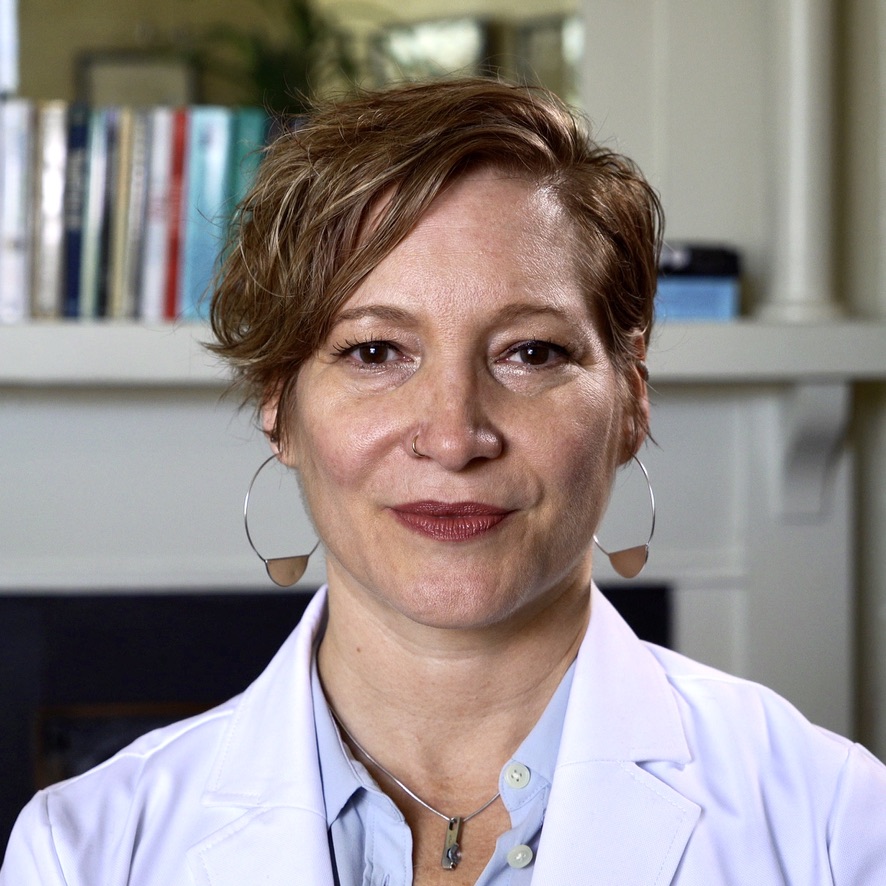 Practicing in New Orleans, Dr. Arwen Podesta, MD is a board-certified adult psychiatrist with sub-specializations in addiction medicine, forensic psychiatry, and integrative medicine. She opened Podesta Psychiatry LLC in 2012, with a team of some of the best treatment providers in the area- a multidisciplinary collaborative model with nutrition, psychotherapy, massage therapy, acupuncture and psychiatry. Dr. Podesta's primary focus is access to integrative mental health and addiction treatment, with a whole health focus, for all. Her current activities include teaching (Tulane and LSU), consulting in Re-entry court, serving as president of the Louisiana chapter of the American Society of Addiction Medicine and as a board member of the Alliance for Benzodiazepine Best Practices, and republishing her book, HOOKED: A Concise Guide to the Underlying Mechanics of Addiction and Treatment for Patients, Families, and Providers. Dr. Podesta regularly travels to teach and speak on the topics of Addiction Medicine and also Integrative Psychiatry.
About Dr. Joe Mather
Dr. Joe Mather, MD, MPH&TM is a board-certified Family Practice physician who practices Functional Medicine in New Orleans, LA. He graduated from Tulane University School of Medicine and Tulane University School of Public Health in 2011 and completed his residency in 2014. In his medical practice he focuses on delivering cost-effective and practical functional medicine with a focus on GI health and mold toxicity. He spends a lot of time working with patients suffering from complex diseases and helping patients to optimize their longevity. When he is not working with patients you will find him chasing his three small children, exercising or meditating.
Show Notes
Connect with the experts:
4322 Canal St, New Orleans, LA 70119
United States
1-504-252-0026
1504 North Causeway Blvd. Metairie, LA 70001
United States
Dr. Podesta Publications:
Resources Mentioned: