>
>

Could our biology be causing our moods and behaviour, and what can we do about it?
Could our biology be causing our moods and behaviour, and what can we do about it?
Show Description
Paediatric neuroendocrinologist, Professor Robert Lustig, shows how our hormones and neurotransmitters drive our moods and behaviour, and shares the biochemical keys to happiness and how to achieve them (with the 4 Cs). He also demonstrates that by conflating pleasure with happiness for commercial gain, our modern societies prime us for addiction and depression, since they are biochemically inversely correlated; and how our children (and ourselves) are at risk of frying our brains.
About Professor Robert Lustig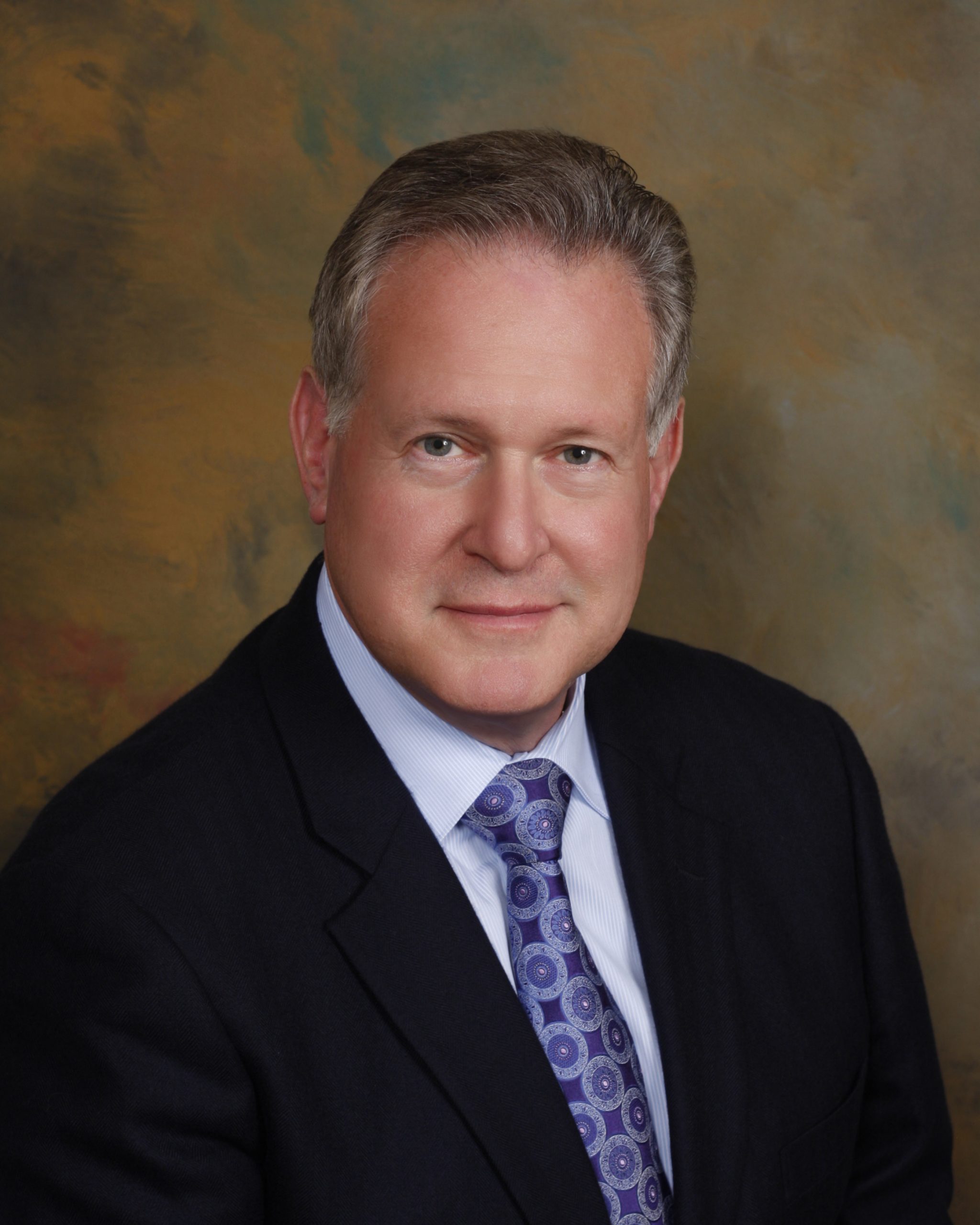 Robert H. Lustig, M.D., M.S.L. is Emeritus Professor of Pediatrics in the Division of Endocrinology, and the Institute for Health Policy Studies at University of California, San Francisco, and Adjunct Professor of Research at Touro University-California. Dr. Lustig's career has focused on the regulation of energy balance by the central nervous system, and the pathogenesis of chronic metabolic and mental health diseases. He is one of the leaders of the "anti-sugar" and "real food" movements to improve global health. Dr. Lustig is also the Chief Science Officer of Eat REAL, a non-profit dedicated to reversing childhood obesity and diabetes by impacting the global food supply. He is also on the Advisory Boards of Nutritious Minds, a London psychiatric consultancy; MindHealth360, a metabolic/mental health platform; and Simplex Health, a Philadelphia-based metabolically-based healthcare services company. 
Dr. Lustig graduated from MIT in 1976, received his M.D. from Cornell University Medical College in 1980, completed his pediatric residency at St. Louis Children's Hospital in 1983, and his clinical fellowship at UCSF in 1984. From there, he spent six years as a research associate in neuroendocrinology at The Rockefeller University. In 2013 he received his Masters in Studies of Law from UC Hastings College of the Law. Dr. Lustig is the author of 200 academic works, and of the popular books "Fat Chance: Beating the Odds Against Sugar, Processed Food, Obesity, and Disease", the "Fat Chance Cookbook", and "The Hacking of the American Mind: The Science Behind the Corporate Takeover of our Bodies and Brains". A new book titled "METABOLICAL – the Lure and the Lies of Processed Food, Nutrition, and Modern Medicine" will be published in May, 2021.
Show Notes
Connect with Professor Robert Lustig:
Publications: