>
>

Back from the brink: reversing mental illness with naturopathic medicine
Back from the brink: reversing mental illness with naturopathic medicine
Show Description
Despite being a successful banker, Dr. Christina Bjorndal suffered years of debilitating bipolar depression and eating disorders, miraculously surviving a suicide attempt which left her in a coma. She recovered thanks to orthomolecular medicine, became a naturopath, and opened a successful clinic.
Here she shares vital information about the key macro-systems that influence our mental health, and how to optimise them through nutrition, supplementation, gut repair, lifestyle habits and mental attitudes.
In this interview learn about:
Dr. Christina's incredible story of surviving suicide, and recovering from bipolar depression and eating disorders with naturopathic medicine

The 3 macro-systems for health (hormones, neurotransmitters, detoxification) and how to optimise them for better mental health

The gut-brain connection

The 4 Rs to manage your thoughts 

How to improve your self worth

How naturopathy differs from functional medicine
About Dr. Christina Bjorndal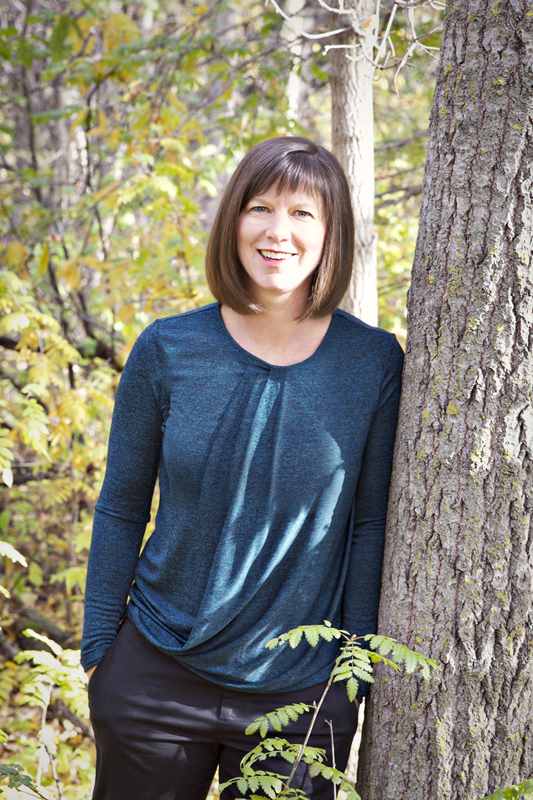 Dr. Christina Bjorndal, ND is an authority in the treatment of mental illnesses such as depression, anxiety, bipolar disorders and eating disorders.  Having overcome many mental health challenges, Dr. Chris is a gifted speaker and writer who loves to share her philosophy of wellness in interviews with icons like Jenny McCarthy and many more. She is recognized as one of the top NDs to follow by two independent organizations. Dr. Chris has helped many patients achieve physical, mental, emotional and spiritual wellbeing. She has written four books on mental health as well as created two courses – 1) a 10-week course for individuals and 2) a Clinician's Integrative Mental Health 10 week course.
Show Notes
Connect with Dr. Christina Bjorndal:
Natural Terrain Naturopathic Clinic 
Callingwood Professional Building
200-6650 177 St NW
Edmonton, AB T5T 4J5
Canada
+1 587-521-3595
Publications:
Resources Mentioned: